Ondo State Elections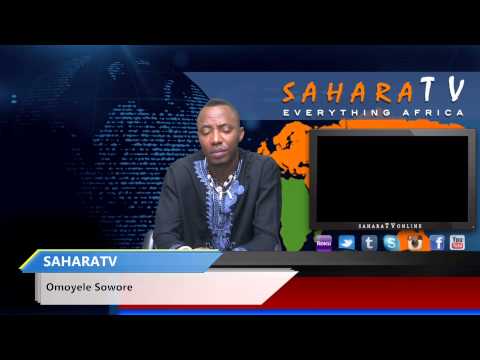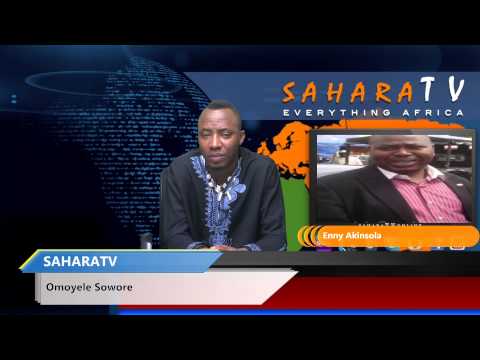 On Oct. 20 2012, SaharaTV covered the Ondo State, southwest part of Nigeria, Gubernatorial elections. We brought our viewers up to the minute results as they began to come in, as well as talked with the candidates.
We began our coverage at just before 3pm in Nigeria by speaking with Kayode Idowu, the spokesman for INEC and Eni Akinsola, the chief press secretary of Gov. Mimiko, for Ondo state who was running for reelection. The end of the race would see a win for Governor Mimiko and the Labor Party of Nigeria.
Kayode Idowu shared with us that the election was going very smoothly at that time. He said, "92 to 95 percent of the polling units were running smoothly, but that elections are not just mathematics. There was one isolated case in the south, where in a ward, the supervisor did not deliver the polling materials. This was just 1 out of some 200 wards. Speaking generally, we believe the elections have gone on perfectly well."
SaharaTV asked Mr. Idowu about claims from the ACN that were making the claims that there were not adequate polling materials and that their members were not getting enough accreditation. He said that while there have been some isolated reports, there was no planned attempt to purposely not have enough supplies and that all reports have been addressed as they were received.
He spoke about the good voter turnout and the fact that INEC is becoming more credible with their election procedures.
Eni Akinsola, chief press secretary for Gov. Mimiko, talked about the election campaign of the Governor and how things were going for them.
"We are doing pretty well, but the truth of the matter is that I do not have access to other locations. But where I am we are doing very well." He also said that the voter turnout in his area was impressive.
When Mr. Akinsola was asked about Gov. Mimiko election promise of only wanting one-term as governor, he has been unable to verify those claims. But while not corroborating the statements, Akinsola said that the Governor changed his mind once he came into office and got a real look at the political landscape.
Interestingly around 4:30pm in Nigeria when SaharaTV began reporting the first tallied results in an area, thought to be ACN territory, in terms of constituency, it appeared that the ACN candidate, Rotimi Akeredolu was losing badly. Almost immediately, the candidate himself phoned in to our studios to refute the results, claiming that he had won 10 of the 11 units within his ward. This was after SaharaTV had made numerous efforts to reach out to Mr. Akeredolu for comments on the election without success.
The official results were reported by INEC at about 4:30 am in Nigeria, showing the Labor Party with a commanding win of the election.
Coverage of the election wrapped up on Sunday. Reports showed that the election was carried out in an orderly fashion and stated a few recommendations for improving election conduct for the future.